They say, knowing what to look for, is the key to shop better… more so, if one falls on the heavier side of the scale. In fact, with a little knowledge and proper research, we can find the best mattress for heavier persons fulfilling all our slumber needs.
The importance of a sleep surface suitable for our unique slumber challenges is often underrated. The fact is that a mattress has a profound impact on your health and quality of life.
However, comfy rest starts to seem like a distant dream for those with higher BMI. Moreover, that's a hard fact for more than one-third of the US population right now! Heavier sleepers face many problems in their quest for a restful snooze such as:
Feeling stuck, unable to move easily
Sweating and sleeping hot
Developing aches and pains due to inadequate support
Problem getting in and out of the mattress
Salespersons with little knowledge of large individual's unique sleep needs
Difficulty to maneuver the mattress into the home
Unable to maintain the mattress properly
Premature sagging and excessive wear and tear
But, our larger build shouldn't come in the way of our sweet sleep… right?
So, if you relate to some of these common pet peeves of stout individuals out on a mattress hunt, then you must read this guide till the last dot!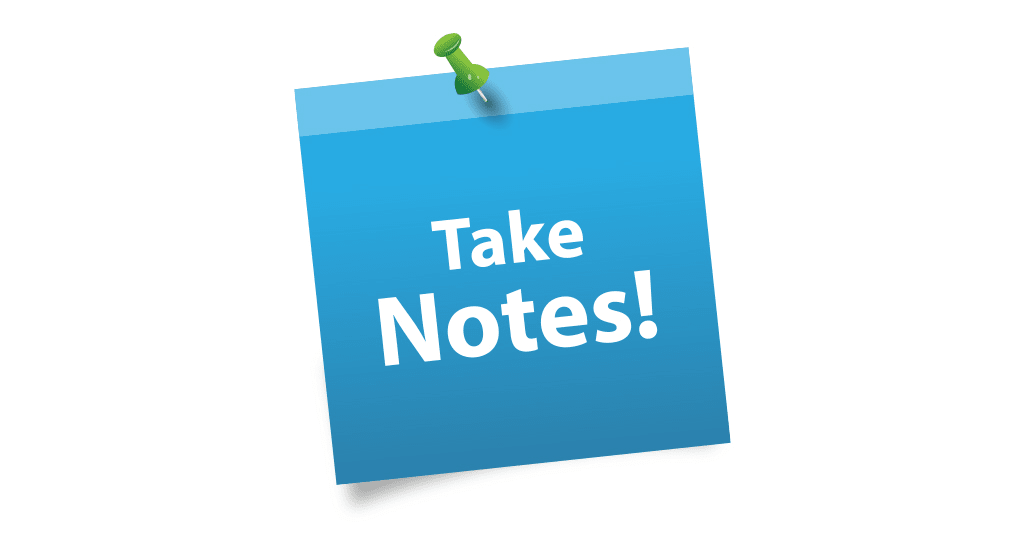 This article will help you pick the best mattress for heavier sleepers. First of all, let's have a look at some mattress attributes and design elements crucial for overweight persons. Then, we'll proceed to examine some of the most popular mattress materials, preferred by a majority of the big individuals. Lastly, we'll briefly discuss some of the highest rated mattresses for heavier persons, approved by industry experts and tried and tested by customers like you.