Saturday
Sunday
Monday
Tuesday
Wednesday
Thursday
Friday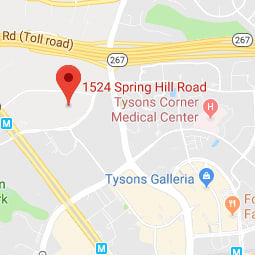 Our Mattress Store
At SleePare, you can test out all the most popular online-mattress brands, including Saatva, Casper, Nectar, Purple and Leesa! Come in for a free in-store sleep trial and receive personalized advice from our sleep advisers. We also guarantee the lowest price on any mattress of your choice!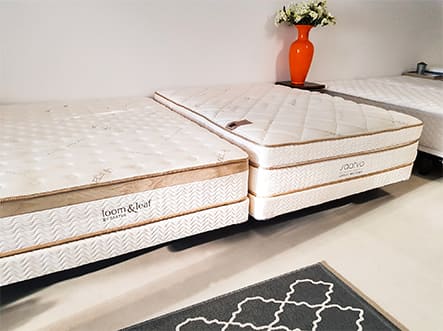 All of today's top online brands together under one roof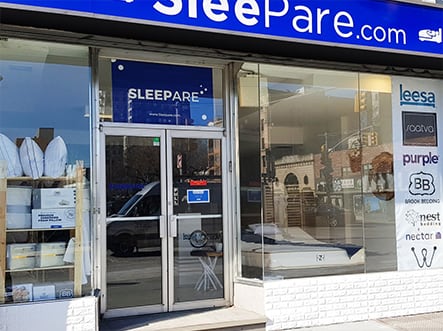 Convenient location in Tyson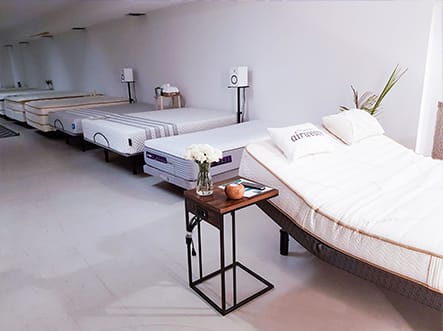 Relaxing in-store mattress testing experience

Extended return policy

Flexible exchanges

White glove delivery

Best price guaranteed on
top quality mattresses

Access to real and unbiased
customer reviews

Try before you buy with
in-store sleep trial
Have you ever wanted to try out all those online mattresses without buying them? Here is your chance! And unlike other mattress stores they don't come with a ridiculous mark up. The process were reasonable, the sales person was kind and knowledgeable, we are thankful we went.
Christy M
An awesome convenient store that takes the mystery out of online mattress shopping!! Great customer service too!
T M
We were looking for a physical shop to try mattresses and accidentally found this gem. We tried different mattresses and found what we liked the most. We also realized the price Sleepare offered was very good compared to the online price, with same warranty and return policy. Good shopping experience and would recommend for sure.
Yao Chong
An excellent place to check out mattresses that you order online. After 2 different mattresses online, we needed to truly understand what we were getting. Good selection. No pressure. We stayed for 2 hours trying mattresses before deciding. No frills warehouse store, but just what we needed. Prices are better than online...
Wayne Meyer
Want to know what people love about SleePare?
We're not dreaming – Yelp! and Google users are raving about their experiences in the SleePare showroom. Click the images below to see hundreds of reviews from satisfied SleePare customers.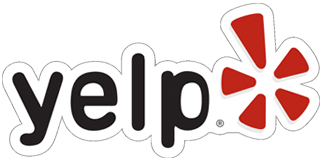 4.5 / 5
Reviews (22)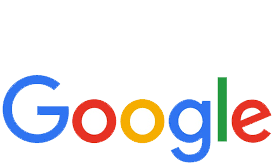 4.8 / 5
Reviews (183)
Frequently Asked Questions About the SleePare Showroom
Thinking about an upgrade? Schedule your free in-store mattress trial today and begin your journey toward a healthier, more restful night's sleep.