To better protect our guests and staff, we ask you to help us keep social distancing by booking an appointment. Same day appointment are available. We are using face masks and gloves, and we are sanitizing our mattresses after each visit.
SleePare Showroom
218 West 30th St, New York
NY 10001, USA
+1 347 4256001
Friday
Saturday
Sunday
Monday
Tuesday
Wednesday
Thursday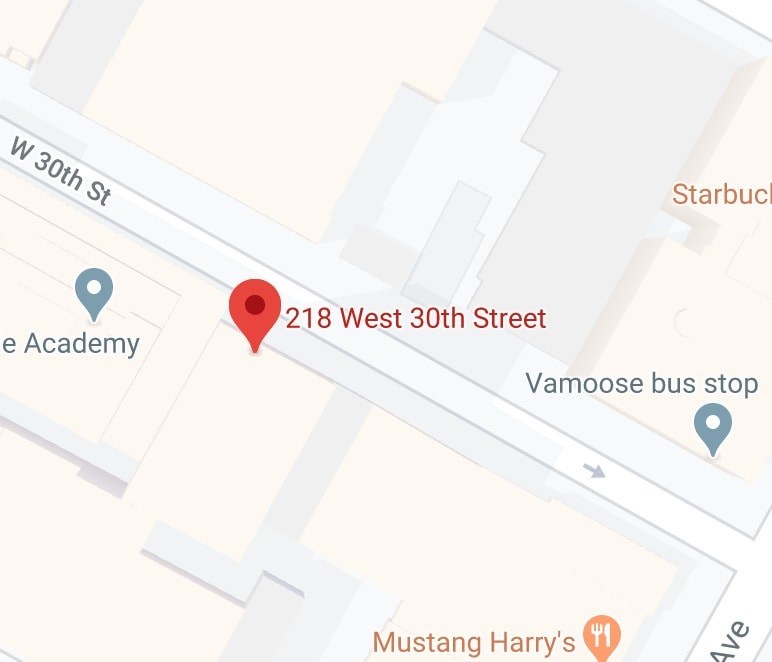 Our Mattress Store
Sleepare is the only showroom in the city where you can test and compare the most popular online mattresses. Our comfortable, no-stress environment is staffed with knowledgeable employees who can help find the best match for you. With multiple options to try, exclusive discounts you won't find online, and a no-risk return policy, you can choose your perfect online mattress without the guesswork.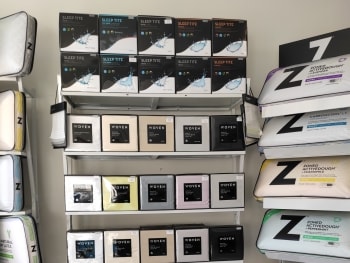 All of today's top online brands together under one roof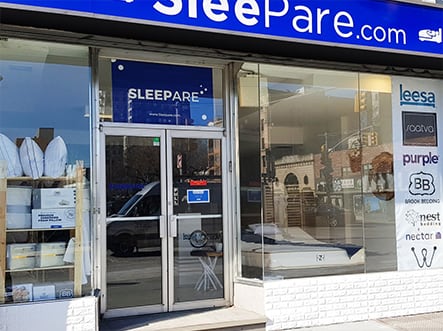 Convenient location in midtown Manhattan
Relaxing in-store mattress testing experience

Extended return policy

Flexible exchanges

White glove delivery

Best price guaranteed on
top quality mattresses

Access to real and unbiased
customer reviews

Try before you buy with
in-store sleep trial
Want to know what people love about SleePare?
We're not dreaming – Yelp! and Google users are raving about their experiences in the SleePare showroom. Click the images below to see hundreds of reviews from satisfied SleePare customers.
"I LOVE it !"
So simple, so much information, and everything is so up to date, this is absolutely genius.
Robert L - New York
"Thank You"
Sleepare is SO easy and fun to use, we found a fantastic mattress for less then $900, when we probably wouldn't have trusted this brand if it wasnt for sleepare, so thank you guys, for the great website
Lisa M - Florida
"Saving time and money"
After literally spending HOURS online trying to find the perfect PIllow, we found Sleepare , and BA BANG the best set of pillows we ever had were on the way home...to us, simple, clear and fun!
Dave T - Texas
Frequently Asked Questions About the SleePare Showroom
Thinking about an upgrade? Schedule your free in-store mattress trial today and begin your journey toward a healthier, more restful night's sleep.