Amidst the impressive medicinal advancements, a large number of Americans are looking for drug-free alternative techniques to deal with chronic pains. One such area is chiropractics.
Research reveals that annually, 27 million US citizens resolve their pains via a chiropractic adjustment. Therefore, it is essential to know where the best chiropractic clinics are located in your area.
One such chiropractic clinic in NYC is Oasis Chiropractic. It excels at providing pain-relieving services to a variety of patients seeking effective non-surgical and drug-free therapies in the city.
In this blog, we'll discuss a bit about why it might be necessary for you to see a professional chiropractor and how visiting Oasis Chiropractors can transform your overall health and sleep quality.
What is Chiropractic Pain?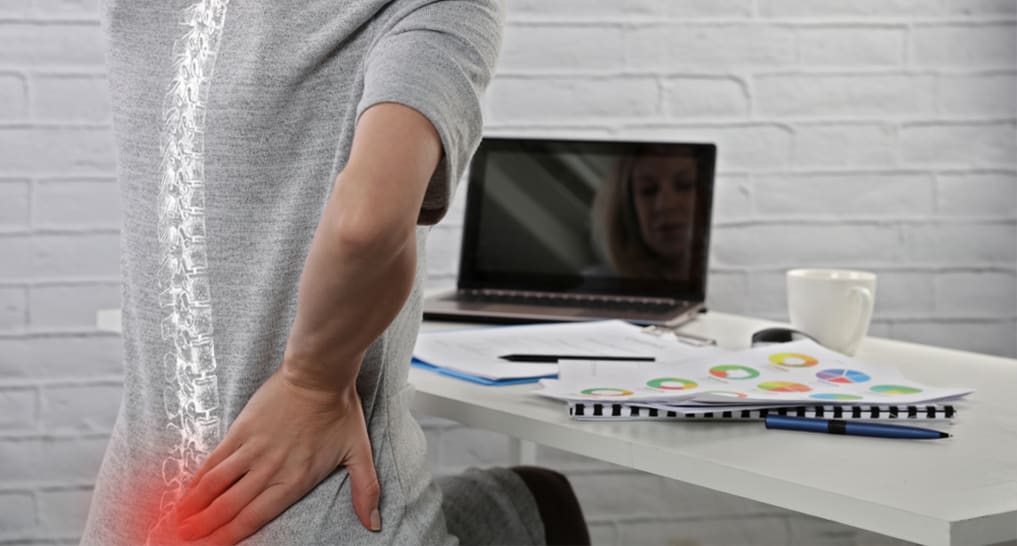 The pains targeting your muscles, nerves, and bones are collectively called chiropractic pains. If you feel a sharp pain while sitting, bending, or moving, headache, or find issues in your spinal cord functionality, you are a victim of chiropractic pain.
Your body is prone to catch chiropractic pain due to multiple reasons. It may be your worn out mattresses, a prior injury or accident, obesity, heel walk, bad posture, or weightlifting. But how do you know that you're suffering specifically from chiropractic issues?
Notice when an ache radiates out of your body when you sit, bend, or move, you always have headaches, or it's difficult to fall asleep and do routine tasks due to muscular pains.