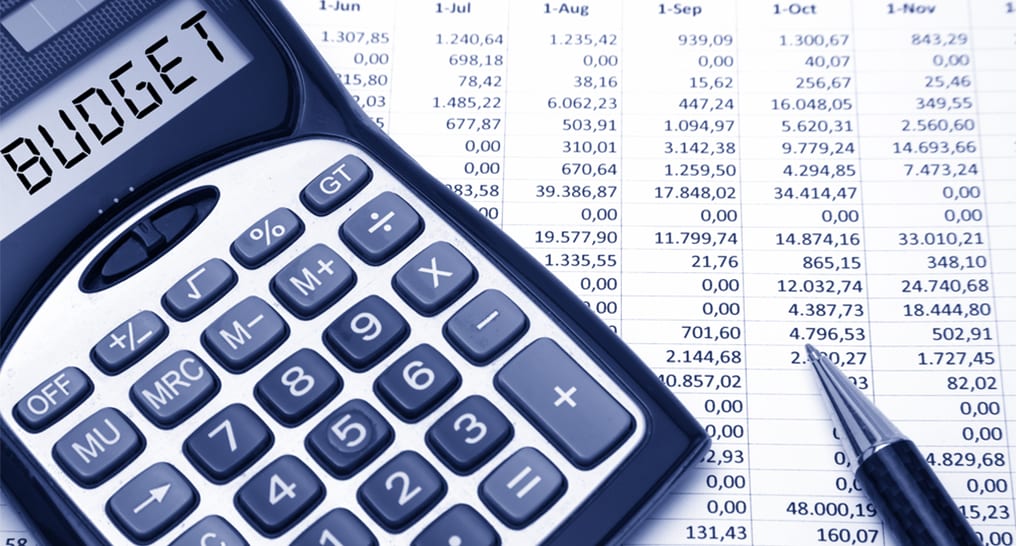 A significant majority of people complicate their mattress hunt by not setting a budget. On average, you can get a comfy mattress for around $1000 with probably 7-10 years of durability expectancy.
Under $1000
- Setting your budget between $500 - $ 1000 is an excellent choice as it gives you the right mix of features. For instance, with the similar feel and features, an in-store or luxury brand may cost over $3000 as compared to circa $1000 for its online counterparts. A variety of foam mattresses, including memory foam, air mattresses, and waterbeds fall under this category.
Above $1000
- For some luxury choices, you may raise your budget a little. High-quality hybrids and latex mattresses are usually pricier, but you can still get a quality product under $2000. The price range above $1000 gives you a variety of options to explore. But be careful - skimping below $500 will neither bring you comfort nor durability. It's best not to go for the cheap DIY rip-offs on Amazon, as they will only last for a month or so!